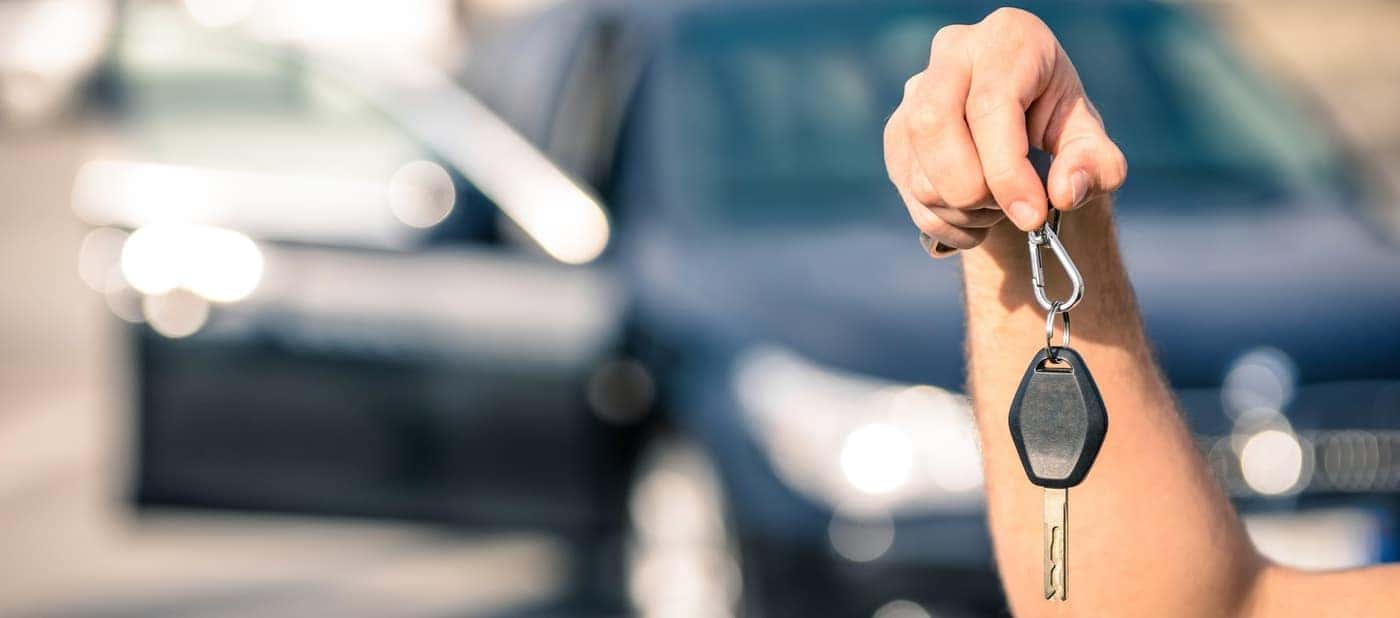 When you're shopping for a new car, crossover, or SUV, trading-in your current vehicle can help you save big! Learn how to trade-in your car at Gerald Kia of Naperville so you can upgrade your drives throughPlainfield and Oswego. Our finance team will help you into the car you need at a price you'll love!
---
Get Your Trade-In Car's Value
The first step in learning how to trade-in a car is learning how much your vehicle is worth as it stands. This lets you know if you're getting a good deal when you receive an offer. Submit your car's year, make, and model, and contact information. One of our team members will reach out to you to get more pertinent information.
While we have our own trade-in value calculator, there are other tools available, like Kelley Blue Book® Value and Edmunds True Market Value®.
Get an Appraisal
Now that you have a better idea of how much your vehicle may be worth, it's time to get an official appraisal. You can do this by making an appointment at a reputable dealer like Gerald Kia of Naperville. No matter if you're in Aurora or Yorkville, our team would be glad to complete a detailed car inspection.
If you choose to have your vehicle appraised with us, our team will examine the vehicle's condition and determine if it's ready for us to purchase. If you visit other dealerships as well, be sure to bring you appraisals and any other offers for us to reference.
Negotiate or Accept a Trade-In Offer
Once the appraisals are complete, you may have some negotiation power. This is especially true of you have several competitive offers. While choosing the highest offer may seem like the straightforward choice, there are a few trade-in tips and tricks to keep in mind. Consider the following:
Some dealerships don't let you negotiate your offer. Once they give you a trade-in amount, it can't be increased. In many cases, our team at Gerald Kia of Naperville will work with you.
If you're upside down on your auto loans and wish to consolidate what you owe with the price of your new car, you'll have better luck at a dealership like Gerald Kia of Naperville.
Once you make your decision, you can finalize the trade-in offer for cash or put the car's value towards purchasing a new vehicle from Gerald Kia of Naperville.
Learn More About Car Trade-Ins at Gerald Kia of Naperville!
When you're ready to take the next step towards trading-in your car, contact us at Gerald Kia of Naperville! We'll help you answer any questions you may have about how to trade-in your car. We'd even be happy to help you learn about the best restaurants in Naperville.