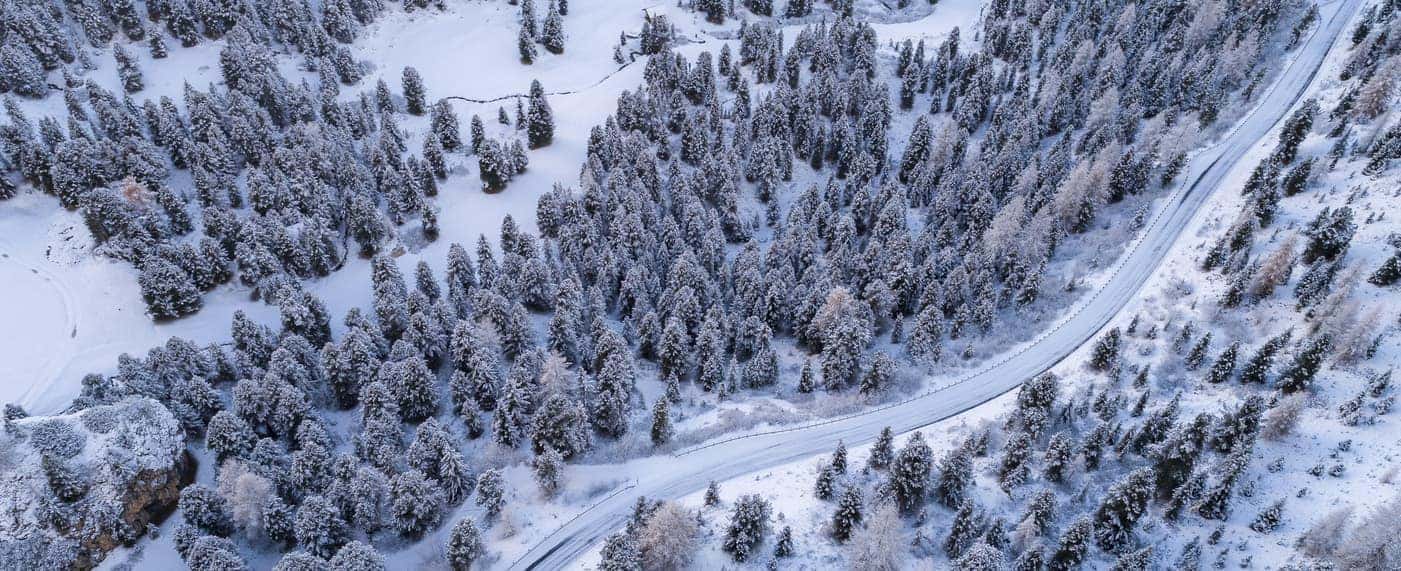 Winters in the Plainfield area can be dangerous, especially when you're on the road. It doesn't take much to lose control on a slippery road and find yourself in a ditch. And breakdowns seem to happen at the worst possible times. Either scenario can leave you stranded in your car in severe weather conditions. Do you have your winter emergency car kit ready? Don't worry, Gerald Kia of Naperville of Naperville wants to make sure you're safe, so we've listed below several items that will make sure you have a well-stocked winter car safety kit, including a well-stocked emergency tool kit for your car.
---
Why Keep A Winter Emergency Car Kit?
You could compile the best emergency car kit imaginable, but that doesn't mean you want to be in a position that requires you to open it. You can prevent most breakdowns with regularly scheduled car maintenance. Naperville residents are fortunate, because they can take their vehicle into the Kia Service Department at Gerald Kia of Naperville of Naperville where we use only Kia OEM parts to keep your Kia running in top condition. And we make it even easier with our Kia service coupons.
Pack These Items in Your Winter Car Safety Kit
No winter emergency car kit is complete without an emergency tool kit for your car. If you want to make sure you have the best car emergency kit and be prepared for getting stranded during a rough Oswego winter, make sure to pack these items:
A bright flashlight with fresh batteries
Jumper cables in good shape
At least one warm blanket
Insulated gloves
A charger for your smartphone
A crank-powered radio
Non-perishable food or food that takes a while to expire
Bottled water
A small or foldable shovel
An ice scraper for your windshield
A well-stocked first aid kit
A kit and tools for fixing and/or replacing a flat tire
An emergency tool kit for your car
Don't Forget Car Maintenance, Naperville Residents!
You've packed all of the items above, or even gone out and purchased the best car emergency kit money can buy. Now you can do your best to make sure you never have to take it out by scheduling regular car maintenance. Naperville winters are rough on a vehicle. The Kia service department at Gerald Kia of Naperville will use Kia OEM parts to prepare your car for the winter. And our Kia service coupons make it easy.
Trust Your Car to Our Kia Service Department
The Kia Service Department at Gerald Kia of Naperville of Naperville will use OEM Kia parts to make sure your car is ready for the winter. We're located conveniently in Aurora, so schedule an appointment today. And don't forget to check out our Kia service coupons. Of course, winter isn't the only thing you need to keep in mind when it comes to car maintenance. So check out our service tips and tricks and oil change tips.
Want to learn more with our team? Check out our list of the best restaurants in Naperville.